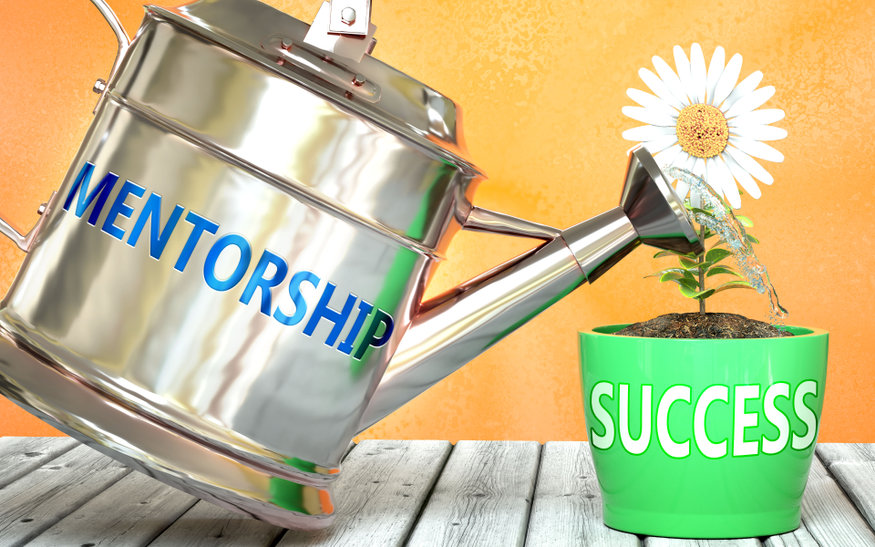 Years ago as I was deep into my management career, my twelve-year-old daughter asked me, "When are you going to work for someone normal?" Her question came on the heels of my accepting a new job as executive director of a five star luxury resort where I would soon direct a team of over 120 employees.
Over the next few weeks of preparing, I recalled my daughter's comment about "normal." Was I a "normal" leader? What does normal mean? How does a normal person go about improving profits and encouraging and motivating people as a leader?
Though a bit apprehensive about my new position I knew the leadership style that pays the most dividends involves taking the time to understand your people and learning what motivates and inspires them. I would need to observe their strengths and remain focused on developing those assets rather than wasting time and money to overcome weaknesses. Putting people in the right role where they are likely to succeed would increase confidence and build loyalty.
Realizing that my previous successes leading to this position came as a result of a servant leadership approach, it would be no different here. A servant leader knows how to control their own ego, is committed to remaining a student for life, learning right alongside their team working diligently to stay educated and inquisitive while eliminating the message of control and not projecting a "know it all" attitude.
My success in this position and subsequent positions taught me that bringing a business and people from struggling to spotlight happens less stressfully and more productively through a servant leadership style. It is not a religious movement and it is not about pleasing people. It is about being an influencer, setting clear goals, directing and encouraging from the heart, and realizing that you reach your goals through achieving human satisfaction. As a result, it is as if your employee says, "I give my best effort because you believe in me."
A servant leader's positive attitude is contagious, and the excitement of a common goal comes alive from the top down but, most importantly, from the bottom up. Or shall we say that all are on the same playing field?
When developing teams look to bring in new ideas and consider hiring for character and then training for skills. Clarify your vision then make it come alive by encouraging individuals to work from their hearts and their heads. To spur innovation and motivation create an atmosphere that encourages stepping out of the box? There are no failures. Every experience is a lesson learned.
Provide timely and consistent feedback, making it your business to know your people. Use your organizational chart to be on the lookout for the diamond in the rough. Perhaps your next project leader is sitting just an office away.
Today businesses have felt the wrath of a global pandemic, political warfare, and the adverse effects of growing unemployment compounded by mass job dissatisfaction. Maintaining a solid and lasting team is essential to continuity and cost control.
Now may be the time to create a new team or strengthen an existing one. Implementing a servant leadership approach is about being a guide that allows people to grow. Not only will your team and company benefit but you will too. There's a permanent shift that happens in your heart when you lead from a place of service.